Puffin - Y 3/4
Welcome

to

Puffin!
Welcome to Puffin class. We are a mixed class from years 3&4 and you will find us in the classroom opposite the hall. We are a respectful and safe class, who enjoy being creative. We will do lots of inspiring and engaging learning throughout the year. There will be a key focus of times tables, which should be followed up outside of school. We have an exciting year ahead!
And just like that, we are in term 6!
For this final term, Puffin class will be looking at Anicent Egypt. We have started the term by creating our own canopic jars out of clay, and digging for exciting artefacts. The children enjoyed immersing themselves in this fantastic experience. As well as looking at how the Egyptians lived, we will also be learning about the River Nile. I wonder why it was so important? As our class book, we will be reading 'The Ancient Egypt Sleepover'. The class have made some predicitions as to what they think might happen. This book will be used as a hook for our writing this term too, looking at mystery setting descriptions...
Here are some of the pictures from our WOW starter: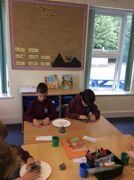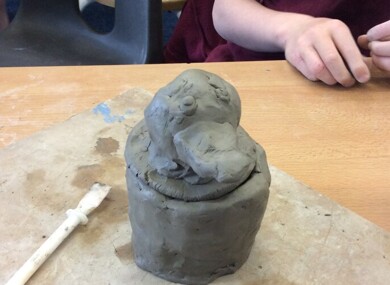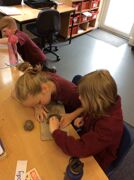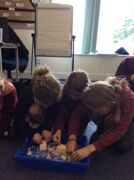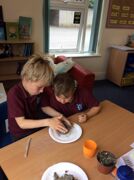 Our teacher is Miss Browne and our teaching assistants are Mr Payton, Honour and Mrs Dennett.
If you have any questions, you can email Miss Browne at fpspuffin@palladianacademytrust.com
Year 4 Trip to Charterhouse
Charterhouse-Parent-Meeting.pdf
Statutory Multiplication Check (MTC) for Year 4's
Swimming
Puffins will be swimming on a Wednesday afternoon in terms 1 & 2 in 2021/22.
Please see the swimming page for more information:
Useful links