Xmas Fun(d)raiser for Fitz Friends
Back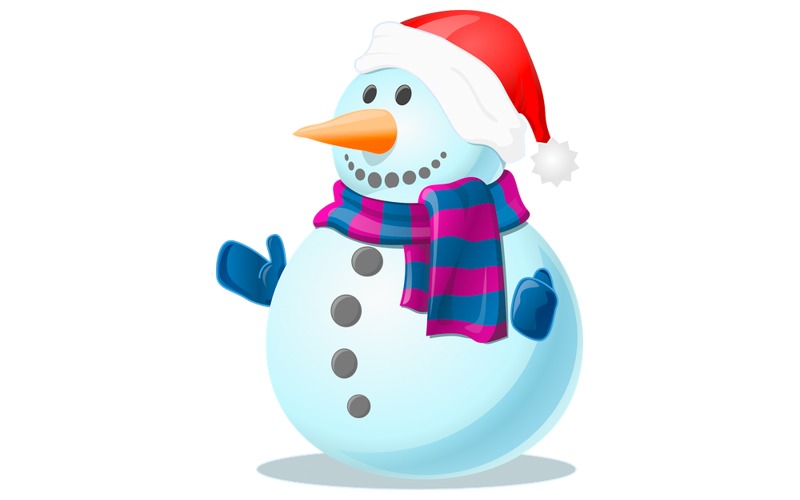 2 December 2020
Christmas Fun(d)raiser
It's December and the festive season is now officially underway - yay!
In addition to all the lovely Christmas activities happening over these next few weeks, Fitzmaurice Staff would like to add to all the festive fun and present their '12 Days of COVID Christmas' song!
If this video gives you a giggle, then please do text to donate. This year our sights are set on new play equipment for the children and new technology for the classrooms. In these COVID times we need your help more than ever to raise the funds needed. Be a part of what's next for the children and please show your support if you can.
(** Edited - new video with correct text number. **)